Parker Razors
27 January 2020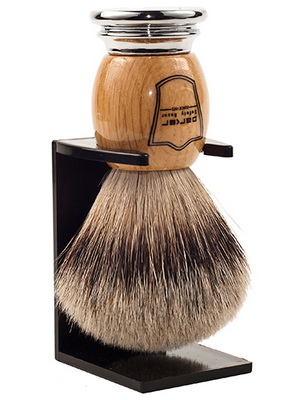 As a matter of fact, Parker is never behind the other well-known brands. In fact, it is a perfect brand for beginners because it's very good price to performance ratio. The prices of their products are litle more affordable than other competitors. Moreover, they have a wide range of products where almost every wet shaver can find something for himself. Indeed, among the dozens of models you can surely find a design that seems to appeal to you. Let's take a detailed look at the company.


Parker Shaving is a family-owned Indian company established in 1973 by Jagdish Grover and managed by the same family for 47 years. In fact, many of the employees have been with the Parker Safety Razor company for more than 20 years. Jagdish's dedication built the brand from scratch to a well-known and respected wet shaving brand in India. Jagdish's son, Deepak Grover began working at the company in 2003.


After working with his father for 2 years, Deepak identified a huge potential in the premium wet shaving business and by developing the business into this direction, he started exporting the products in 2005. An experienced team worked very hard in upgrading the quality of products resulting in the successful launch of several high quality and innovative designs. This would not have been possible without the experience, expertise and hard work of Deepak's father, Mr. Jagdish Grover. After 40 years in this industry, he still innovates new product ideas and is extremely hands-on.
Known for their innovative designs Parker offer a wide range of products from safety razors to straight razors, shaving brushes and various shaving accessories. Parker is a brand that further develops its next product by taking into account the opinions and suggestions of the users. Since the beginning every Parker Safety Razor has been assembled by hand.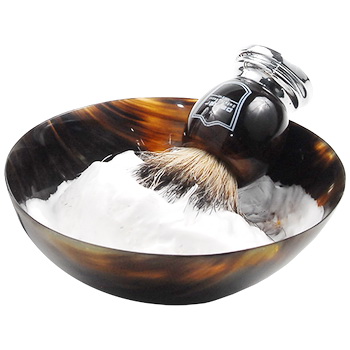 Let's see what they offer; closed and open combed safety razors both in modern and in nostalgic style which are reminiscent of old Gillette models, butterfly heads, adjustable razors, cartridge models, shavettes, straight razors, razor strops, razor blades, synthetic, boar and badger shaving brushes, hair and beard brushes, lather bowls, soap containers, shaving soap, alum and stands. In other words, a wide range of products to find anything you may need in traditional wet shaving. Moreover, within every new model they increase the quality in terms of both workmanship and materials.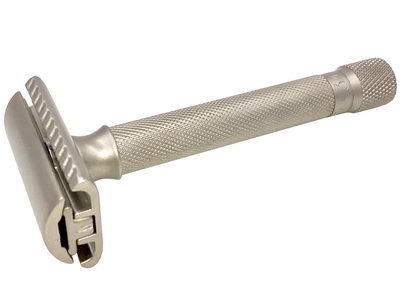 Parker initially started with butterfly models 60R, 22R and 90R, then continued with 3-piece models 71R, 89R and 91R. Later on, they kept continuing launching new models, and re-worked on their 3-piece razors and butterfly heads for better, more comfortable shaves. Then came the shaving brushes, and other accessories. And finally not long ago, they came up with an adjustable model.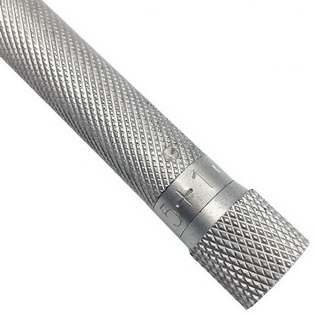 Parker Variant, the first adjustable model of the company, 

is the result of Mr. Jagdish Grover's intensive innovative work as the founder of Parker Shaving.

In fact, he personally assembled every one of the first 3,000 Parker Variants in order to ensure the product quality was unsurpassed and that the assembly process is flawless. 

It was love at first sight for many wet shavers. People appreciated its design, craftsmanship and shave quality and it quickly became a favorite among shaving enthusiasts all over the world. So much so, it has been compared with the Merkur Progress, which is one of the most popular adjustable razors and found it's place on top of the adjustables league.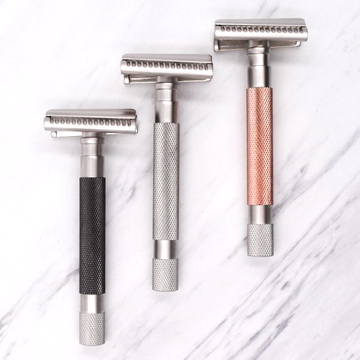 Parker didn't just stop there; and have released the 55SL Semi Slant model recently. They called it "semi-slant" because the head angle is less torqued than of conventional slant models. Parker explained that this razor offers the advantages of slant razors with a milder, gentler cut. Currently, this model has created a great excitement in the market as one of it's kind. With this model their range of razors now feels complete.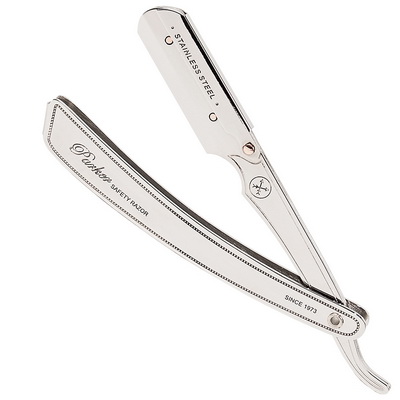 The company also have some very nice shavette and straight razors models that can appeal to all tastes. For the time Parker has about 40 shaving brushes in it's product range, and also has some very aesthetic and exotic products such as shaving bowl from ox horn, soap bowl from mango tree, and beard brushes from horn and rosewood.
Most of their products are hand crafted and undergo extensive engineering and quality testing. And the remaining products which are not made in the house, are made in various countries without sacrificing quality. For example, their straight razors are made in U.S.A. from start to finish, by an individual craftsman. One artisan hand grounds, marks, assembles and hones each razor. Their shaving soap is enriched with sandalwood extract, Ethiopian shea butter, olive oil, aloe vera, cocoa, coconut and almond oils.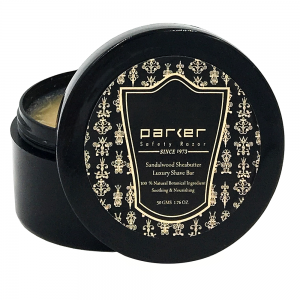 The best thing about Parker; is that they listen their customers' feedback and take those into account for developing their products. A company that really listens to you, understands your needs and tries to satisfy them, is actually a great example of an ideal buyer-seller relationship.

For example, people make some comments on the handle or head design, or coating of a razor, Parker take some notes, collects ideas, investigates and make improvements to both the aforementioned and the subsequent models. When you check their product range, you can clearly see how their designs and production quality have increased gradually from early works to current models.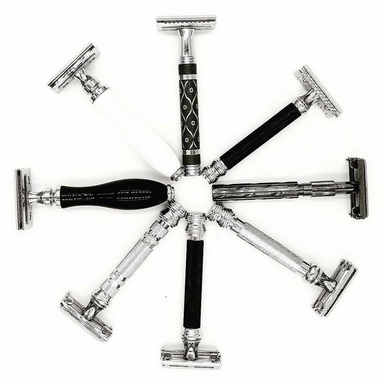 All Parker's razors, including the oldest models give great shaves. With different designs and aggressiveness levels, it is surely possible to find a Parker model for everyone. The recently released Variant and Semi-Slant models have already stolen almost every wet-shaver's heart at first sight. We are sure this user-friendly company, which constantly improves itself and strives for the best, will remain in the shaving community for many more decades.


"The team is dedicated to offering the finest quality products with top-notch service," says Deepak.
If you haven't got a Parker razor yet, or if you have any doubts, we believe that there is a huge potential of shaving pleasure here and strongly recommend trying one.
May your shaving pleasure ever last!