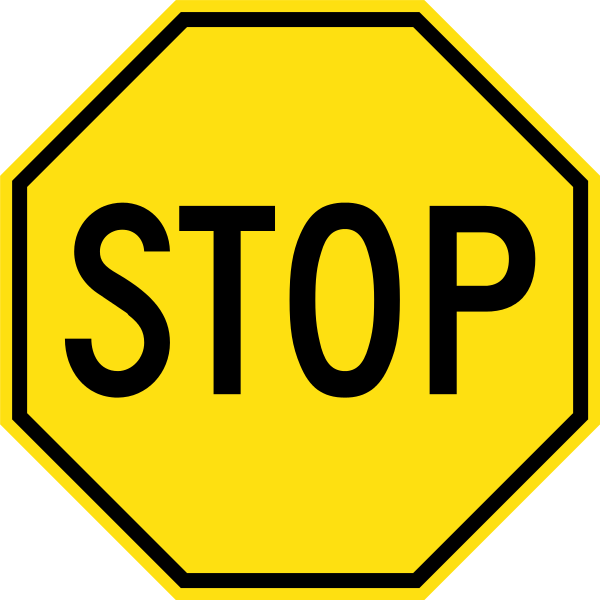 Just a second please! The reason you are on this page is probably to order 100 pcs of a blade. But, did you try this blade before?
If yes; then no need for reading any further. We wish you a pleasant shopping experience in our web-store.
But if you are here for a blade, which you did not try before and are convinced through various internet readings, then let us invite you first to our "Razor Blades" page, where you will find packs of 5 or 10 blades. First buy a pack and try your blade. Then, if you like it, you can even order a stock for a lifetime.
Have a nice shave!