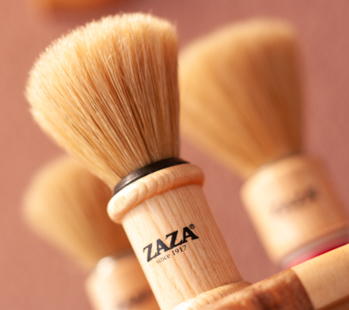 The story of Zaza Group, founder of  Turkey's first and World's third razor blade factory, starts in 1917 with Paul Zazadze, moving to from Georgia to Istanbul, for his university study. As he could not return home due to the Bolshevik Revolution, he started working with Georgian traders in Tahtakale, Istanbul, by trading straight razors and knives imported from Germany.
The story continiues with establishment of the well known razor blade factory and turns out to be the most important milestone in Turkish shaving history.
Today, Zaza Group is run by the third generation of Zazadze family with it's 100 years of experience and contributions to the traditional shaving world.
We, as RAZORUS.com are proud to offer ZAZA products to you.